So....I love The Pencil Grip, Inc. They have consistently been one of my favorite vendors, and their products never disappoint. Mr. B is always so excited when we receive a package from them! It's like Christmas or his birthday! He rips open the packaging before I can even snap a picture of it for the blog! And that was definitely the case when the Thin Stix Creativity Pack arrived. He had the package open before I even had the camera app pulled up!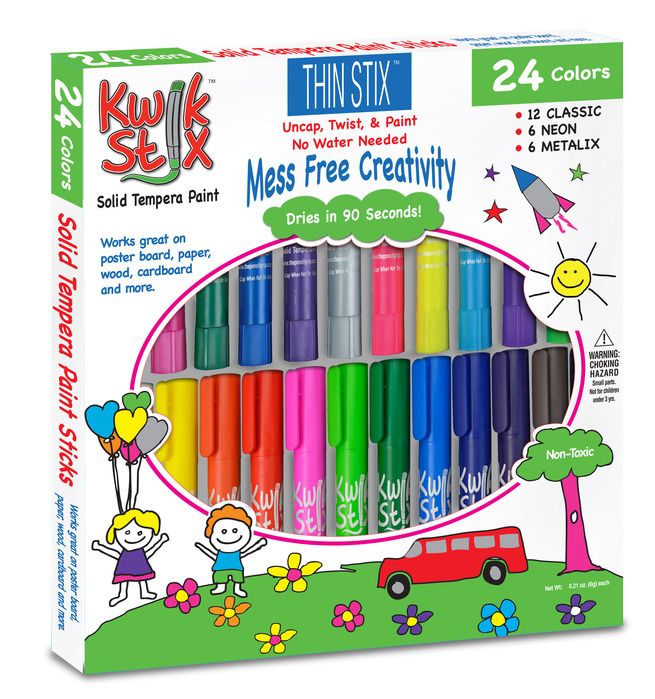 The Thin Stix Creativity Pack is an amazing set of Thin Stix! You'll find 24 colors that are sure to make art time fun and exciting. My son immediately dumped them all in the living room floor, and started drawing. I can't count the number of weather maps he made HAHA!
This is just one of his many drawings! He loves them so much, and he thinks everyone should have a set.
What I especially like about this set is the varied color choices. You have the regular colors, but you also have a selection of neon and metallics, too. He loved drawing his own coins with the metallic colors. Thin Stix are great because they work like paint, but they function like a crayon. So there is no mess like you find with a paint brush and paint. They take about a minute or two to fully dry, so you can even blend them and "smoosh" them around in that time frame. This is great for special needs, especially sensory seekers who make like to sling the paint brush loaded with paint around like my son.
The contents of each
Thin Stix
lasts a good amount of time, too. And it will go on anything from wood to paper, and even plastic. I will say though, that it will easily peel off plastic. But I think that was the reason Mr. B did it in the first place lol. He also took these outside and marked on some trees, and it lasted on there through several rains. That's good if you want something that will last a bit, but be warned that these are not washable and they will stain.
A few things we have done with Thin Stix:
He made weather maps.
He drew hurricanes, hurricane prediction maps, and radar maps.
He drew artwork to correspond with his lessons for the day.
He marked on tape and put it outside on the foundation of the house and porch to indicate a fire route.
He drew on scrap wood and placed it outside as road signs.
He drew each planet, then hung them from the ceiling and took us on tours of the solar system.
Overall, we couldn't be happier with the
Thin Stix Creativity Pack
. The included colors are great for hours and hours of art and creative fun. They are a great assortment, and we never felt like there was a color missing or needed. As much as we like the assorted colors, I think having a pack of just high use colors like black, red, blue, and maybe grey would be a great idea, too. I would definitely purchase a 3 or 4 pack of nothing but black to supplement the 24 count creativity pack! Overall, another huge hit by
The Pencil Grip, Inc
!
Please click the banner below to visit The Homeschool Review Crew!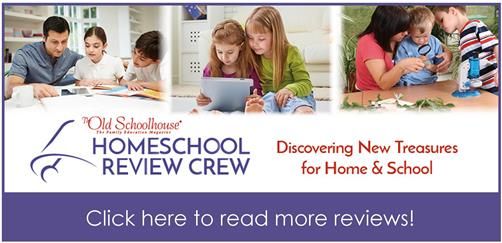 A few other reviews of The Pencil Grip, Inc.
Pencil Grips andUltra Safe Safety Scissors
Neon and Metallic Colors
Kwik Stix 12 Pk
Thin Stix 6pk