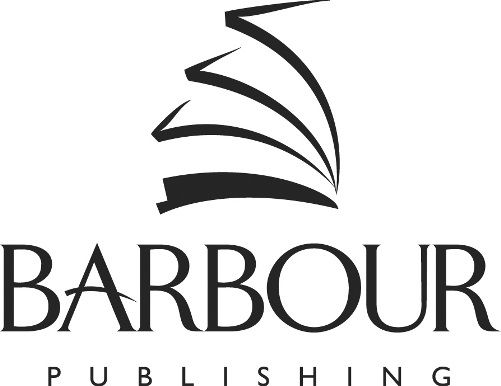 I wasn't really sure what to expect when I requested Imagine . . . The Great Flood by Matt Koceich. Mr. B did an extensive study on Noah and the Great Flood of the Old Testament last year, with his entire history program centered around it, so I knew he'd be intrigued by a book based on the same topic. Barbour Publishing is a Christian Publisher, but this book was a fictitious take, so I wanted to make sure Mr. B knew it was a "make believe story" before proceeding. When I knew he understood the Flood in the Bible is real, and this story is a fiction story based on that, I was excited to read it!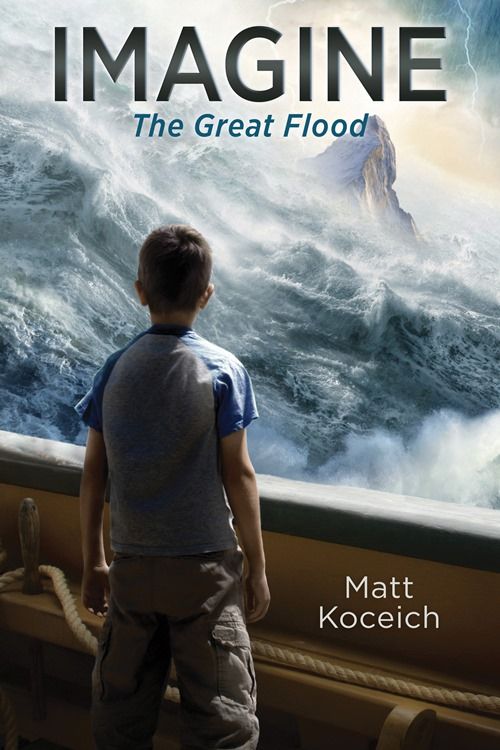 Intended for a younger audience of around 8-12, Imagine . . . The Great Flood starts off with a young boy of 10 years and his mother. Corey's family is moving to Florida, and he's troubled by this. He feels all of the normal nervous anxiety that any young child would feel over such a daunting and scary ordeal. His mother reassures him that no matter what, God will always be with him, but Corey just doesn't understand it all.

They hear thunder, and Corey runs after their family dog, so that they can get home before the rain hits. The last thing he remembers is falling and hitting his head, and the pain. When he comes to, he's face to face with lion and he realizes he is now in the land and times of Noah. He will go on to meet Noah, and his family, and others. And his faith and trust in God will be showcased throughout the book. Trust can be a hard thing for a kid to understand, and show. And this book has really helped Mr. B in that way.

While this book is a fiction book, it's a good one for kids to read to strengthen their relationship and understanding of God. Often times, at least in our case, Mr. B has trouble thinking about stories and lessons from the Bible in his own way. Imagine . . . The Great Flood is written from the perspective of a 10 year old boy from today's world. While that perspective is based entirely on the author's subjectiveness, it's an aid to a child, such as Mr. B, to imagine what life was like. The author has taken some creative liberties for the purpose of the storyline and plot, such as with the Nephilim in the story. But I just made sure Mr. B undersood, again, that this was just a story based around the TRUE story of the Flood and Noah, and not what really happened.

The author has a great idea of writing about Bible stories from the perspective of a "modern day kid" in a "back in time" fashion that really draws in the reader. His use of descriptive writing is great, and we were both able to visualize the picture painted in the story. Painting with words is our focus in reading in language arts this year, so this has been a great example to use to showcase to Mr. B exactly why reading stories with a lot of quality descriptive words and phrases is similar to watching a movie, just in your own mind.

"

The ocean swirled around the boy and pulled him down with unrelenting power. Heavy water churned and tugged at his flailing body like unseen hands yanking him into the watery depths.

"

Phrases like these are what make up this fantastic read. You are drawn in from the first pages, and can't wait to see what happens next. Even Mr. B said he was able to picture every scene in his mind's eye! That's really something coming from him!

As with anything, I always advocate previewing books, and other media forms, before turning your kids loose with it. But for us, this has been a safe, good reading adventure. Mr. B wasn't at all confused by the fictional story taking place in the book compared to the real account found in the Bible. Overall, I highly recommend this to others.