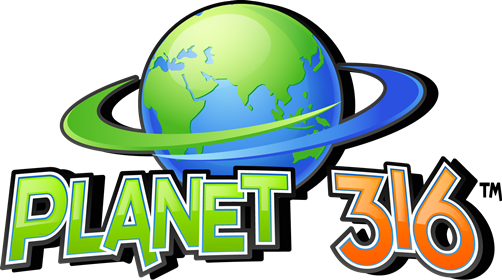 I am an app game junkie. I can't help it. I have to sit in waiting rooms so often, I just get bored to tears! So I am always a fan of new apps that I can use to pass the time.
Planet 316
has a
Daily Bible Jigsaw
puzzle app that is a LOT of fun! As an added bonus for reviewing the free to download app, Planet 316 supplied me with a 500 coin package.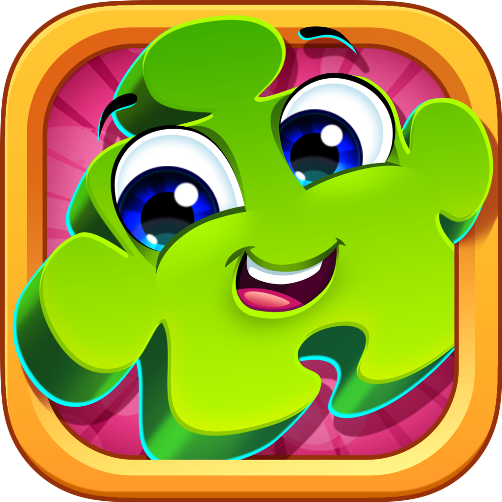 Daily Bible Jigsaw is a fun app that is available on a variety of platforms such as iOS, Android, Windows, and even Facebook. You can easily link to your Facebook account so your progress is saved, and so you can compete with your Facebook friends-Which I did! Each day you have the chance to complete a free puzzle. Puzzles are timed, and the faster you complete the puzzle, the faster your time score is. There are bonus objectives you can compete, too, and those award extra coins. Examples of the bonuses include completing so many Monday puzzles, or Tuesday puzzles, etc. Or completing puzzles in a certain time frame. Each completed puzzle includes a daily Bible verse. Each puzzle you complete reveals a small portion of a monthly picture and verse.

There are also special puzzles that have more pieces.There are also a selection of "cheats" or "Helps" that you can use to get a better time.
Rotate: This "Help" rotates all of the pieces to the right orientation. Without this, you must click on the pieces to rotate them to try and fit them together. I found this extremely useful because my mouse is wonky and double clicks when I don't want it to. By using rotate, I was able to avoid the problems caused by the double click of my mouse.
Guide: This allows you to take a peek at the completed puzzle.
Sweep: This sweeps all of the pieces to either side so the middle is clear. This is particularly useful to make sure your puzzle isn't hiding missing pieces.
Magnet: This joins two pieces together.
Edges: This clears away all of the pieces except for the edges. Once you have all of the edges put together, the other pieces come back.
Each of these helps costs coins. And coins can be bought, or freely obtained by meeting bonus objectives and sharing on Facebook. I wish there was another way to get coins each day. Maybe something like spinning a wheel, or just a daily coin bonus each day you sign in to play that increases with each subsequent day. Perhaps a puzzle piece to overturn each day that awards a free cheat, or coins, each day. I think that would be great for this app!

Here are a few screen snips of my gaming experience.
Here is a screen snip of the Awards. These are the special bonus objectives I was talking about earlier.
Each puzzle is a beautiful photo with a verse. I love it!
Here is a better view of the Awards. The awards that have been earned have a green check mark.
This is what a fully completed month looks like.
This was Easter Sunday's puzzle. I thought it was beautiful.
Here is mid completion.
I did not screen snip the screen that shows my friends and their times since it does show your name on it.
Overall:
Overall this has been a really fun app! Mr. B and I like to work our daily puzzles each night before bed. I've gone back and redone a few to get better times, in an attempt to beat the times of a few people haha. Each puzzle can be shared on your timeline, showing the picture and the verse to inspire others. I wish there was a daily coin bonus, but other than that I really like the app!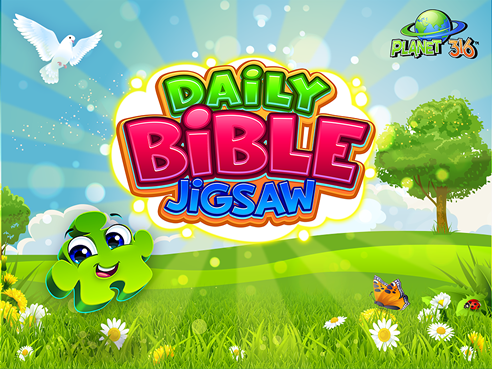 Please check out the Homeschool Review Crew for more reviews!