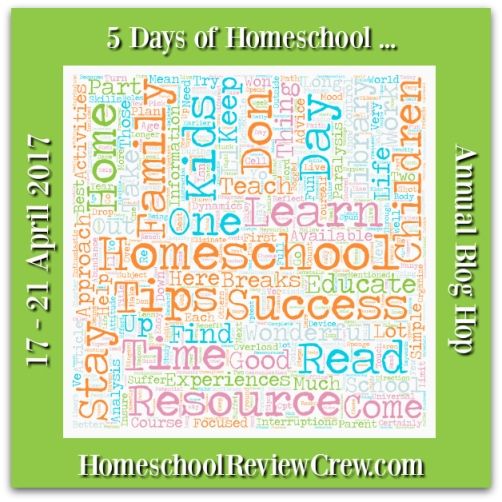 Schedules are important, especially in the special needs world. Schedules reduce anxiety, set parameters for what the day will be like, and gives kids a sense of control. They provide structure needed to help kids, especially special needs kids, feel secure and know what to expect.
With that said, I hate schedules. I was so positive we had no schedule to our life, that I even told one of Mr. B's autism doctors the same. She asked me to keep a log of everything we do from the time we wake up, until the time we go to bed. Funny thing, we have a natural schedule and I had no idea!! But, our schedule is fluid. We are able to change it up if needed. We can add activities, take away, whatever. Here are two days of activities:
10am: Mr. B wakes up, has breakfast, gets dressed, takes all meds. He enjoys an hour of free play.
11am: School time! I let Mr. B choose the order.
-Reading: 1 day in Readers in Residence
-Math: 2 worksheets, working on Order of Operations
-History: 2 lessons from World History, 2 lessons from Biographies of the Revolution
-Language Arts: 2 Pages from Language Smarts
-Science: Done throughout the day via hands on, exploration, documentaries.
2:00 PM -Free time
2:45: Clean up time
3:30: Grocery store, run errands, home to free play
6:00: Mom is starting dinner, Mr. B is reading.
7:00: Dinner time followed by Family time
9:00: Night time clean up time.
10:30 Bed Zzzzzz
Then here we have another day:
10am Wake up, dress, meds, food.
11:30 Leave for Science Blitz/egg hunt. Stay until 5:30
5:45: Meet M for dinner|
7:00 home, free play.
9:35 late movie at the mall
11:30 bed
That second day is nothing like the first, or is it? He still woke up at the same time. He still did educational activities at the same time. He still had down time at the same time. Sure, we added in a late night movie at the mall, but even that didn't throw it off too much.
I think a schedule is very important. We still have time to change things up as needed, and our days are never the same. But we still do the same category like activities around the same time, every day.
I'm not a curriculum planner. I always have great ideas and plans, and then I forget. Tomorrow I plan to discuss our curriculum choices, and why we choose what we choose. A lot of it boils down to the planning that is included. I much prefer curriculum choices that are easy to follow, and already planned for us.
Please check out what my fellow Crew Mates have to say!