As you all know by now, I'm not much of a planner type. I'm much more of a wake up and see what the day holds type. With that said, homeschooling lends itself to a certain amount of planning that needs to be done. Records need keeping, schoolwork needs tracking, grades need recording...fun stuff, right? Not really! So I was excited to see a product that claimed it could these things for me in 5 minutes or less. My School Year (Homeschool Record Keeping) from MySchoolYear.com does just that!
My School Year is a neat online homeschool record keeping program that not only lets you create lesson plans, but it also generates numerous reports, quickly.
For this review, we received a 1 year membership, and with this one year membership I can:
Keep attendance (though not required for my state.)
Keep a book log that includes the book, level, pages, and time spent.
Generated report cards
Generated transcripts
lesson plans that can be quick split or quick planned.
How We Used This:
Please keep in mind, I'm not a planner type person, so my use may vary greatly from yours. Login is very simple. You just click on login, and enter your login information. There's no searching and seeking to find the login link. I like how it's easy to find. The overall homepage is easy to navigate.
As you can see, the Login link is right there on the top, easy to find! I like that. I NEED that haha!
The hardest part of any online planner (or any planner of any format for that matter) is the initial set up. I truly hate having to manually enter in each and every single lesson I want him to do. That's where my dislike of planners stems from. My School Year has an easy format so that you simple enter in the number lessons, the start date, and how you want the lessons split. Then you choose the number of days per week to work on them, and it does the rest. I was able to set up a year's worth of math in only a minute or two.
First, you need to add your student. That's pretty simple as you just click add student. After that you must enroll them in a term. I chose May 2016 to May 2017 as our term. And for this review, I made up a fake student named Jane.
Everything is pretty self explanatory and easy to find. I need that simplicity in my life.
This is where you add classes. Pretty easy to navigate and understand.
Once you have added your classes and such, you can create a lesson plan. It's really easy to do.
It's really just as easy as filling in the blanks. I was able to create an entire year's worth of lessons in about 10 minutes.
The layout is user friendly, so I don't feel the need to spend a lot of time explaining "how" to use this as much. You click on My Homeschool, and everything is right there for you. The Teacher's Aid tool is pretty neat. That lets you know what you need to complete, and even provides you with an easy "fix" button to click to complete each task.
That "fix" button is super handy, so you don't have to spend time trying to find anything.
Once you have completed all of your tasks, the program gives you a nice little pat on the back.
HAHA! If they only knew! Right?!
Recording keeping is my favorite part. We do not need to submit grades and such, but for those who do this is quite great. You enter in the grades for each project, lesson, whatever your set up...and when you need it all you do is go to Reports, and then generate a PDF that is easy to print. I also find these reports to look quite "official." This would be quite handy for portfolio reviews, too.
The book log is another favorite of mine!
This is a great way to keep track for portfolio reviews!
Overall:
While I'm not much for lesson planning in general, I found quite a few useful aspects of MySchoolYear.com and My School Year (Homeschool Record Keeping.) I can see me using this for specific projects, or classes, and for the reports. The book log I definitely see us using in the future, since that will save me a lot of time at the end of the year! Overall, if you are a lesson planner type, I think you'll really like My School Year! I'm not even a planner type, and I still found aspects that are handing and useful for us!
I'm not the only one to review this nice online planner. Please click the link below to read more reviews!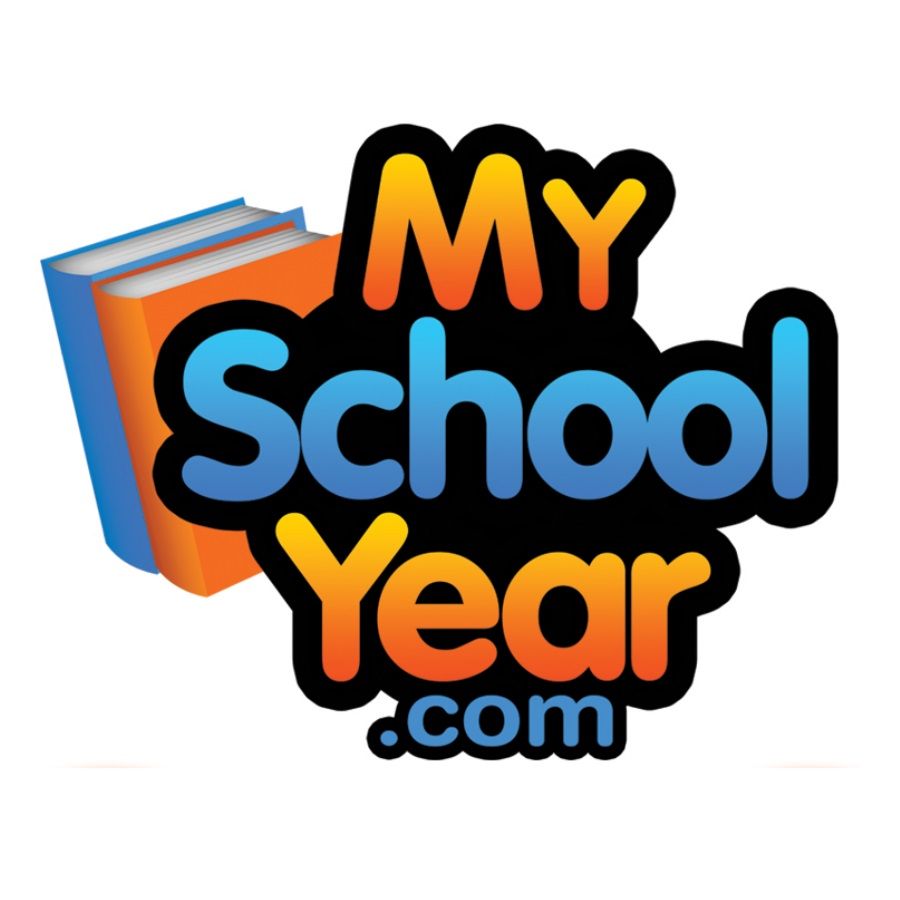 Facebook
Twitter @MySchoolYearWeb
Google+