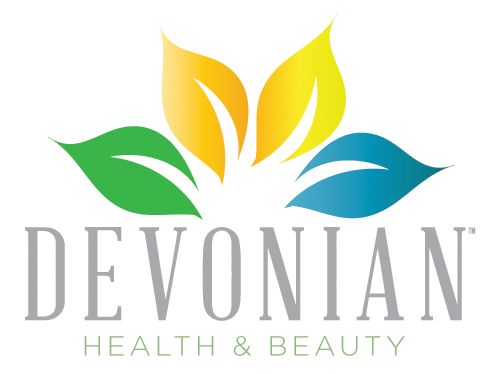 I have the driest skin EVER. I mean, seriously...it's bad. My hands will get so dry from washing them so much (hello, true OCD!) that they will crack and bleed. It's very painful, and even more painful to find something that will treat the dryness without causing additional damage. I'm also conscious of the impact the products I buy have on the environment. Insert GREEMU by Devonian.
What in the world is GREEMU?! Well, do you remember my Koru Naturals reviews where I reviewed Emu Oil, or Emu Oil products? Well, GREEMU is a vegan alternative to the Emu Oil! It uses all plant based oils to achieve the same results as the Emu Oil, without the animal!
For this review, I received one 4 fl. oz. bottle of GREEMU oil.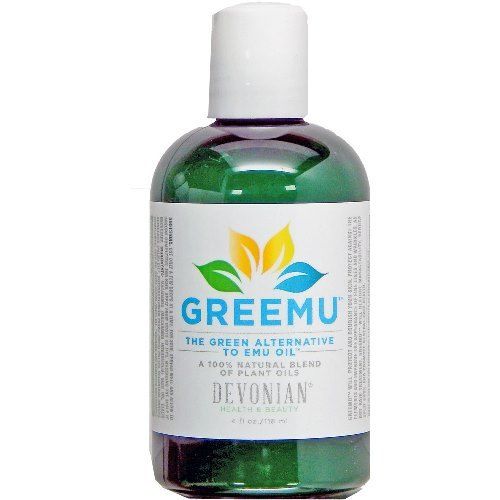 How did I use this:

Well first, I tried it on my hands. Here's a BEFORE picture of my hand. HELLO OLD LADY HANDS! Honestly! Look at that! It's....bad. So yeah, that's what I started with. Beeeeautiful, right?!
Here's the after. You can see a noticeable difference, right?! Now, how does it compare the Emu Oil? Well, it's slightly different, but very similar. I can't really say I prefer one over the other for skin care.
Mercy! That's a big difference!



Hair: My hair is also dry. Notice the theme here? HAHA! It is also kinda crazy and will go flyaway in a split second. I took a little dab, maybe a dime size amount or so, rubbed it in my palms and used it to smooth the flyaway flutters like I did with the Emu Oil. In this case, I prefer the Emu Oil. The GREEMU seemed a bit more oily and didn't "soak" into my hair the same way the Emu Oil did. Of course, that could totally be a "me thing" and your results may vary. It does do well for my son. We also reviewed the Emu Oil shampoo and conditioner last year, and it worked much better for his hair than mine, so I think that is definitely a "my hair only" kind of thing.

Owies: My son recently suffered a cold, and his little nose was in bad shape. Way too much nose blowing! After a couple of days using the GREEMU, his nose was better. It does not have a bad or unpleasant scent, so it didn't bother him at all. And like I said before, it helped to heal the damage on my hands caused by excessive washing.
Overall:
Overall, I feel GREEMU is a very good, vegetarian alternative to Emu Oil. It works as described and did as good a job as the Emu Oil does. It doesn't have much of a scent, and it seems to soak in pretty well. It is a wee bit too oily feeling for me at first, but as an alternative to Emu Oil, I find it perfectly acceptable. Really, for skin care I can't say that I like one more than the other at all. This hydrates very well, and a little goes a long way. It has no caused any breakouts, and it did a very good job handling runny nose red nose.
Please check out more reviews on Devonian GREEMU by the Review Crew! Just click the banner below!

SOCIAL MEDIA
Facebook:
https://www.facebook.com/korunaturals
Pinterest:
https://www.pinterest.com/korunaturals/

Hashtags:
#hsreviews #naturalbodycare #greemuoil #vegan @korunaturals