We have had the blessing to review a Pro Plan by HelpTeaching.com. HelpTeaching.com is a membership based site that offers a variety of printable goodies. Here you can find printable tests, test makers, worksheets, online lessons, and even games. You can even do online tests. For this review, we received a 1 year pro-plan subscription with access to all grade content. For the purpose of this review, we focused on the middle grade content for a 6th grade student.

How we used this:
We used this as a really nice supplemental subscription. There's so much to choose from, we've only scratched the surface. Here's a screen shot that shows just a little of what is offered for 6th grade.
As you can see, there's a LOT to choose from. Mr. B loved the Color Wheel printable. I would have taken a lovely photograph of it, but he decided he loved it so much he refused to let me have it back! HAHA! We also used a lot of Language Arts printables, science, math, and Life Skills.
Here is a screensnip of one of the Language Arts worksheets.
I appreciate the minimalist aspect of the language arts worksheets. It saves on ink, and is less distracting.
I really like the variety of work found here. I like that it's not all subject/predicate stuff, or main idea. I can find printables on the common topics such as subject/predicate or I can find them on comparative language. Mr. B LOVES the information texts pages! These are informational reading passages with multiple choice questions that follow.
The worksheets are well designed and work with a wide variety of styles and subject matter. There are printables for specific books, language arts, art, music, life skills, science, social studies, holidays, and more. In addition to the worksheets and tests, there are also online lessons for a number of topics. Here are a few more graphics to show you what I mean about the lessons, and a few more examples of the worksheets.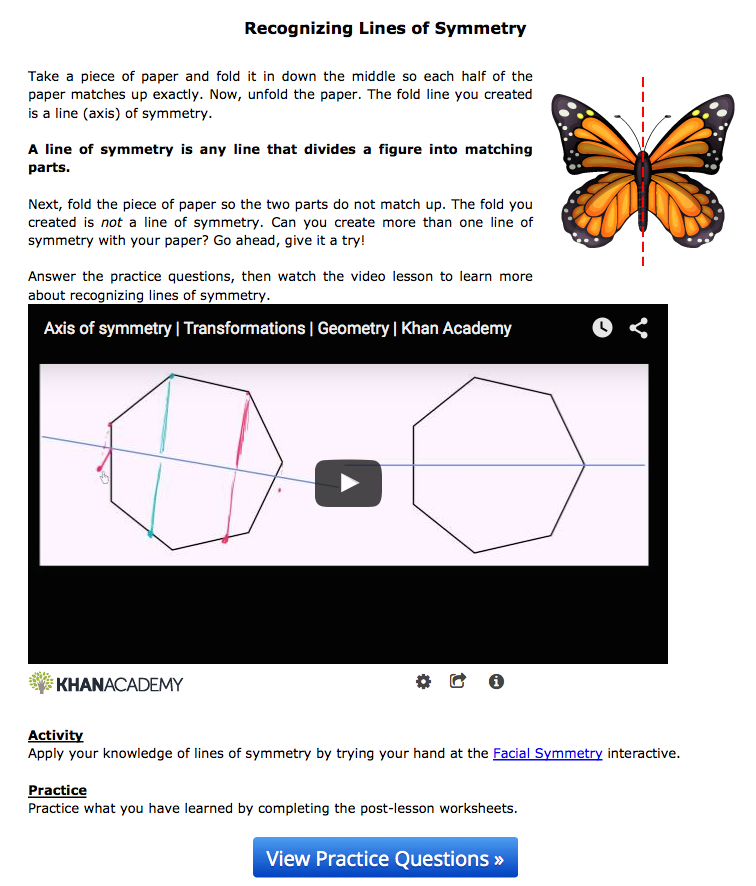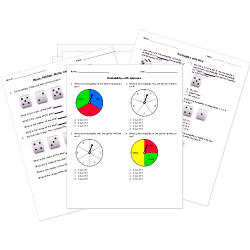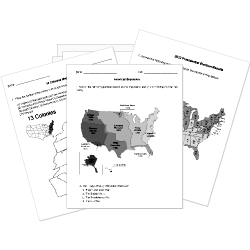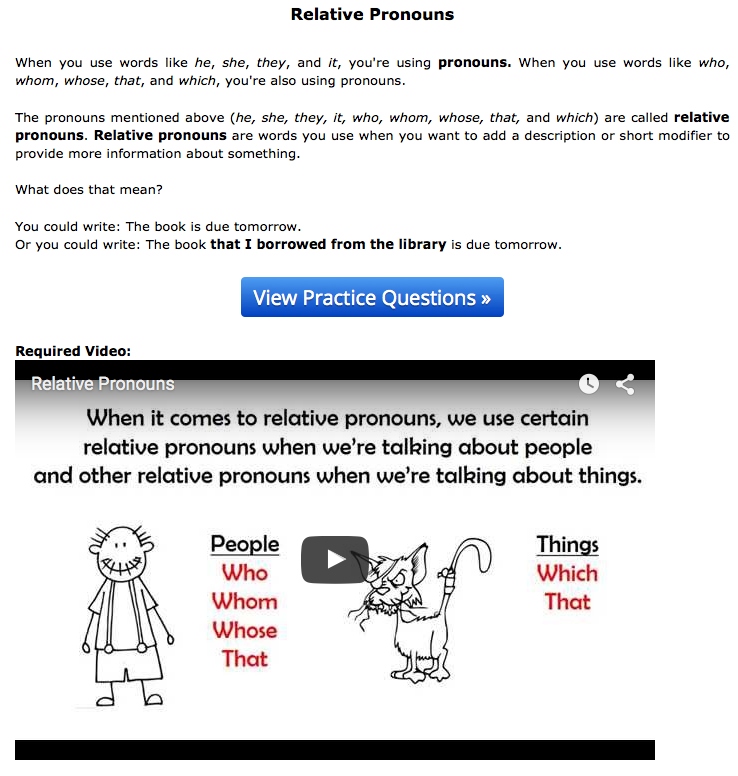 There is so much to this site, I can't even possibly begin to cover it all in one review. I'd be here for weeks!

Overall:
Overall, I found he Pro Plan from HelpTeaching.com to be WELL worth the money. It is a treasure trove of supplemental goodies. After 6 weeks, we're not even close to having explored all of the possibilities. We used a variety of Language Arts, math, science, art, and life skills worksheets. I dabbled with the test maker just to see how easy it is to use----very easy as it turns out---and we looked over the lessons. Mr. B. thoroughly enjoyed the lesson on lakes and ground water, followed by river systems!



Does the Pro Plan from HelpTeaching.com Pass My 4

Ingredient Test?
1.) Customization: Is it easily adaptable? Can we customize it to fit "us?" Can we modify or set our own schedule? Can we take breaks, jump ahead, or flat out skip?
You pick what you want, when you want, and the level you want! It can't get much more customizable than this! And if you can't find exactly what you want, use the test maker and POOF! Now you have it!
2.) Value: Is it long lasting? Will it cover multiple grade ranges? Are you locked in to one specific grade level? Are there hidden fees?
NO hidden fees. As of the date of this blog, the 1 year pro-plan is only 24.95. With everything available with the pro-plan it is DEFINITELY worth the money!
3.) Attention span: Is it boring? Is it engaging? Is it varied enough for ADHD? Does it last too long?
The work sheets are straight forward. They aren't flashy or anything like that. They aren't distracting, but they aren't necessarily attention grabbing either. They aren't too long, so the length of time wouldn't be a problem at all.
4.) Does it tie into other things we already have.
Oh Mercy yes! I can't imagine it not tying into something! There are worksheets, tests, lessons, printables galore! There are even games. I can't think of a single subject component that is not represented by the pro-plan!


I tried to give an overview of what we have used so far from the Pro-Plan by HelpTeaching.com. Please click the banner to read more reviews and see how others used this great product!